Check Out Our Upcoming Events at Moxy!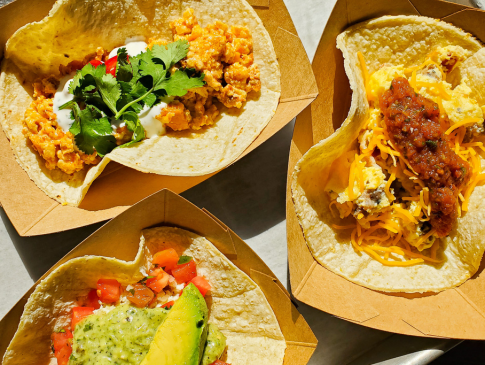 $1 Off Game Days
$1 OFF Your Order During UT Football Game Days
Join us Friday-Sunday during football season for $1 off your order! Use code GAMEDAY when you order for pickup.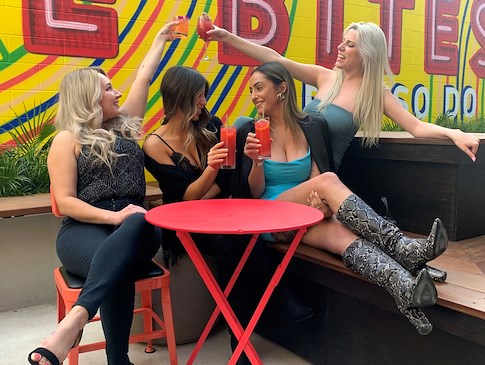 SIPPIN' SUNDAYS
Free drinks, live music, and games!
Sip your Sundays away at the trendiest place by the UT campus, Moxy! On the first Sunday of the month, join us in our Backyard for free liquor/brew/CBD tastings and live music by your favorite Austin artists. Our event runs from 3PM-5PM, and you can stop by any time! Come thirsty & bring your BFFs and pups!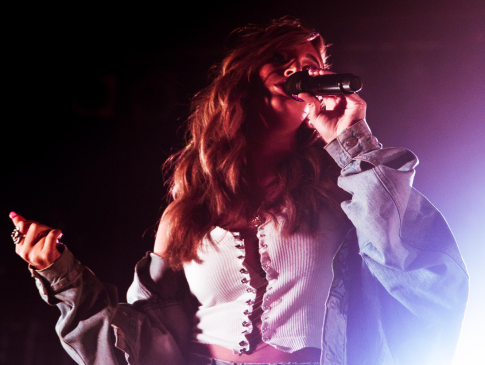 SINGER-SONGWRITER OPEN MIC
Singer-songwriters are welcome to our open mic every month!
It's time to step into the limelight and show us your original music! Come join us for our open mic on August 17th, September 28th, and October 19th from 7pm to 10pm in the Backyard, hosted by Andrew Tran. Please show us your original music. Sign ups start at 6:30pm!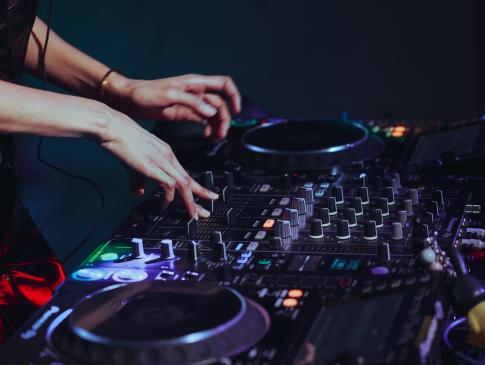 LIVE DJ
Lobby DJ Sets
Cheers to the weekend! Join us from 9pm-1am every Friday with live DJ performance by DJ Ben Green!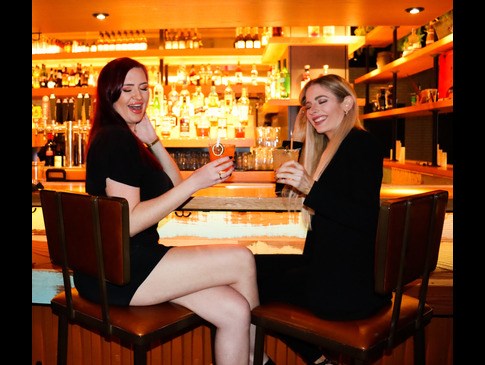 HAPPY HOUR
Discounted sips all week ;)
Make a new BFF at the bar with $2 off draft cocktails, $1 off cans and bottles, and $5 wells 3pm-7pm Monday through Thursday & ALL DAY on Sundays.
+ Enjoy $3 mimosas and $14 mimosa carafes Friday - Sunday ALL DAY